Our Blog
Get the updates about CAGGO's most recent activities here…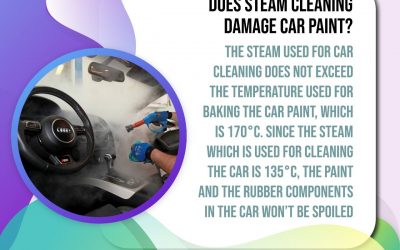 Does steam cleaning damage car paint?The answer is a big NO!!
The main reason why it won't affect the car paint is due the Characteristic of the paint: Car Paint is highly weather resistant and supposed to endure extreme cold and heat.
read more
Subscribe for More Great Articles!
Just need to enter your name and email address to stay updated about CAGGO's daily update.